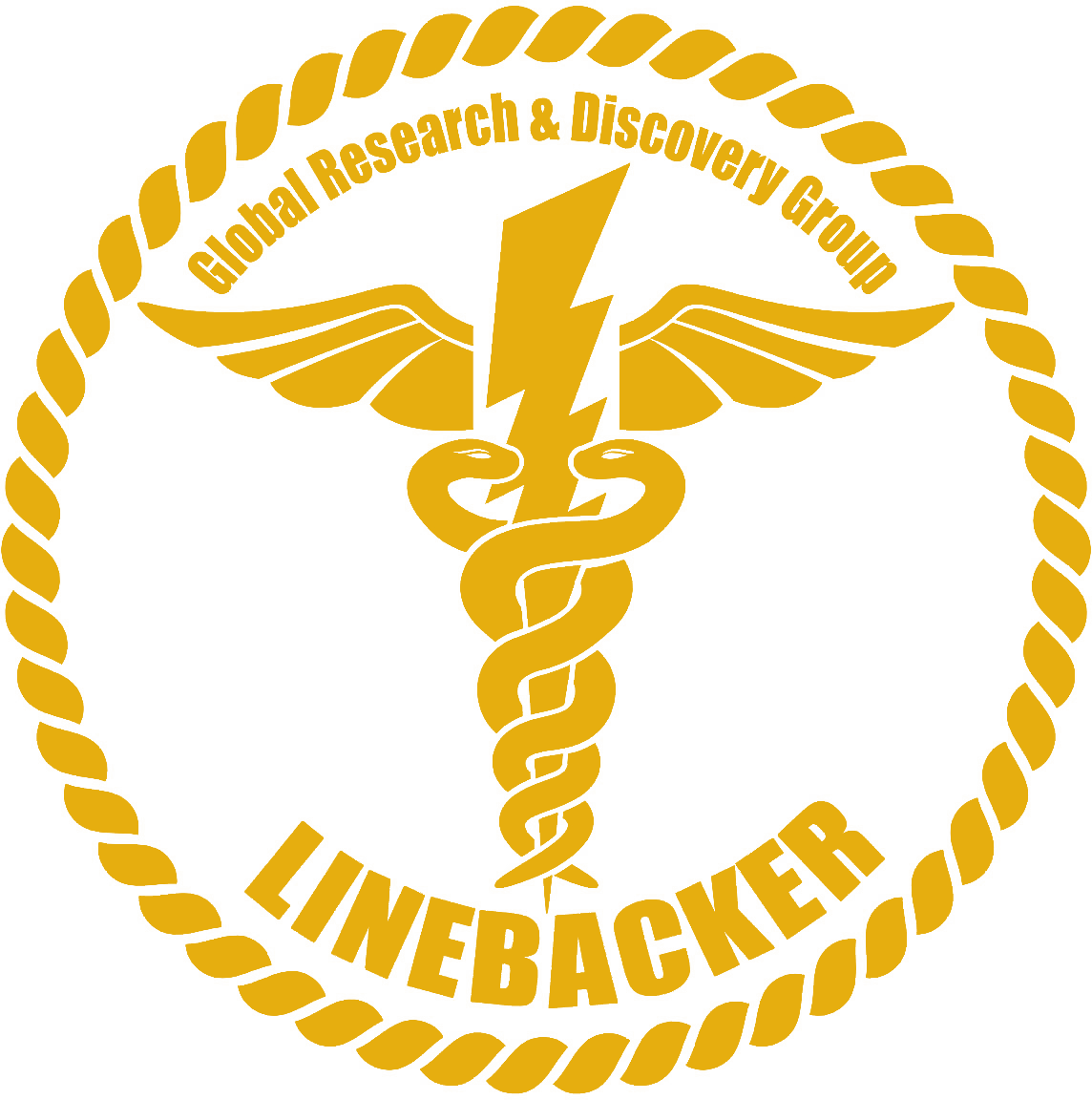 Linebacker
Multi-faceted therapeutic platform for metabolic, neurologic, cancer, and infectious diseases created to mirror the Panacea Project, a US Defense Advanced Research Projects Agency (DARPA) program to provide novel, multi-target therapeutics for unmet physiological needs.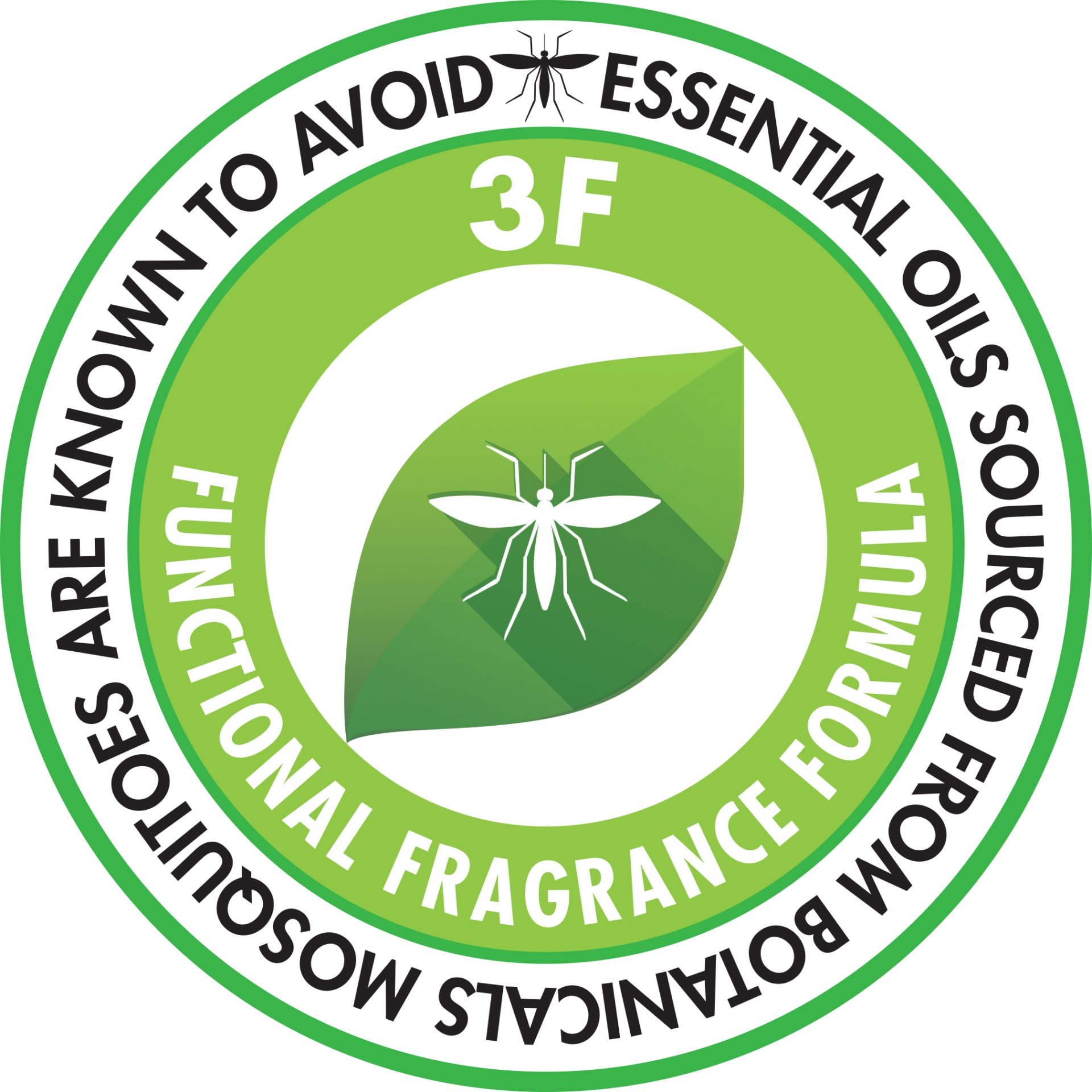 3F BioFragrance
For mosquito avoidance and antimicrobial protection with confirmed in vitro effectiveness against MRSA, E. coli, Tuberculosis and SARS-CoV-2 (COVID-19). This technology is a surface disinfectant and is also designed to be incorporated into the Open Air Defense Initiative for protection against outbreaks by protecting key points where the potential spread of pathogens occur.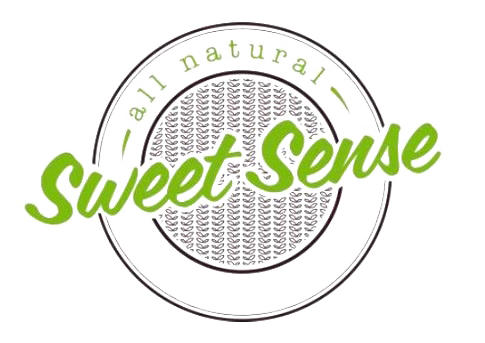 Sweet Sense Sugar
Sugar modification technology.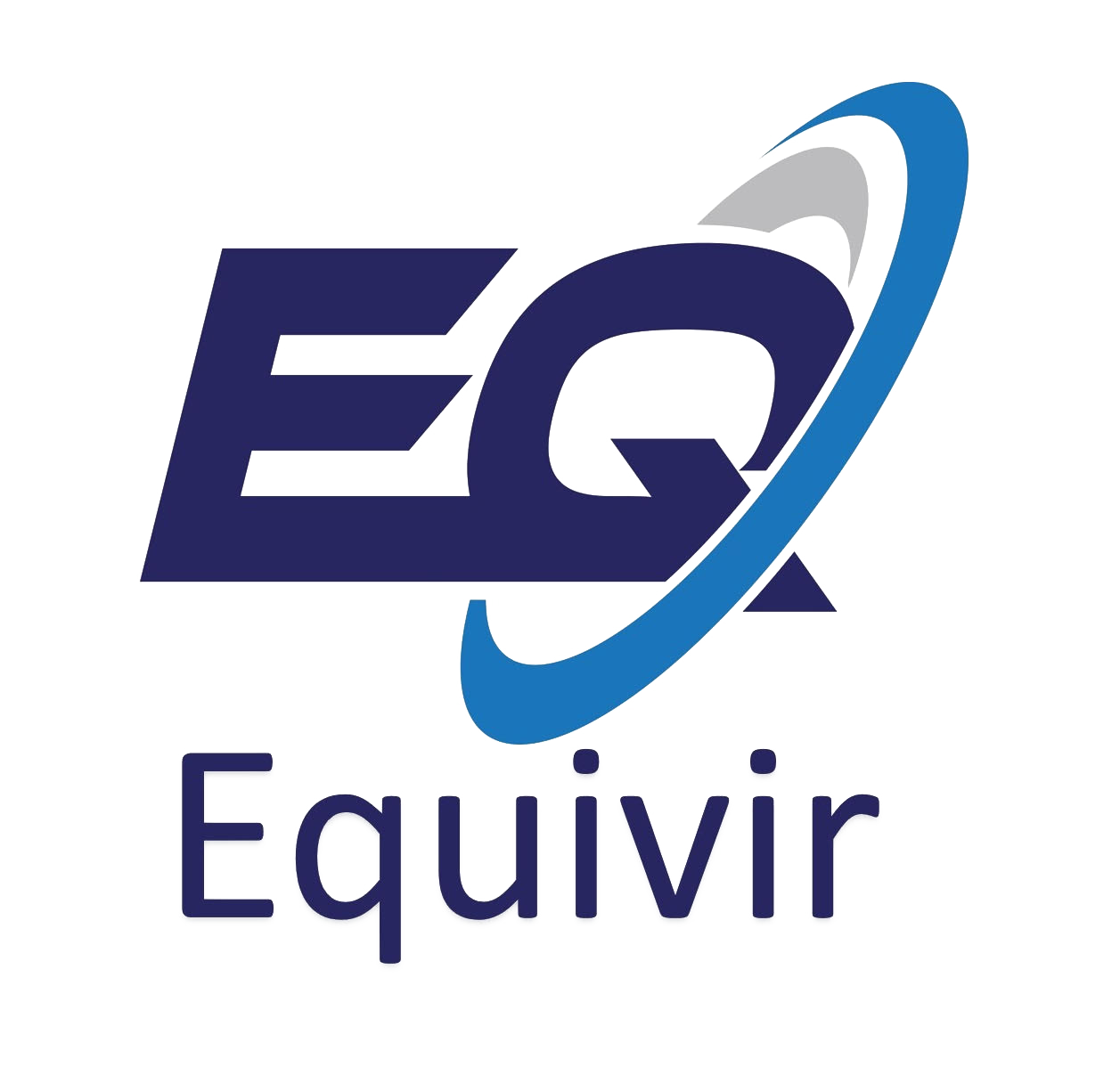 Pandemic Response Strategies and Technology
Including Equivir/Nemovir, a patented Over the Counter (OTC) medication successfully tested in vitro against Rhinovirus, Influenza, Cholera, SARS-CoV-2 (COVID-19) and in a Biosafety Level 4 facility, Ebola. Equivir/Nemovir is both a treatment and a prophylactic for COVID-19 and is moving to human clinical trials.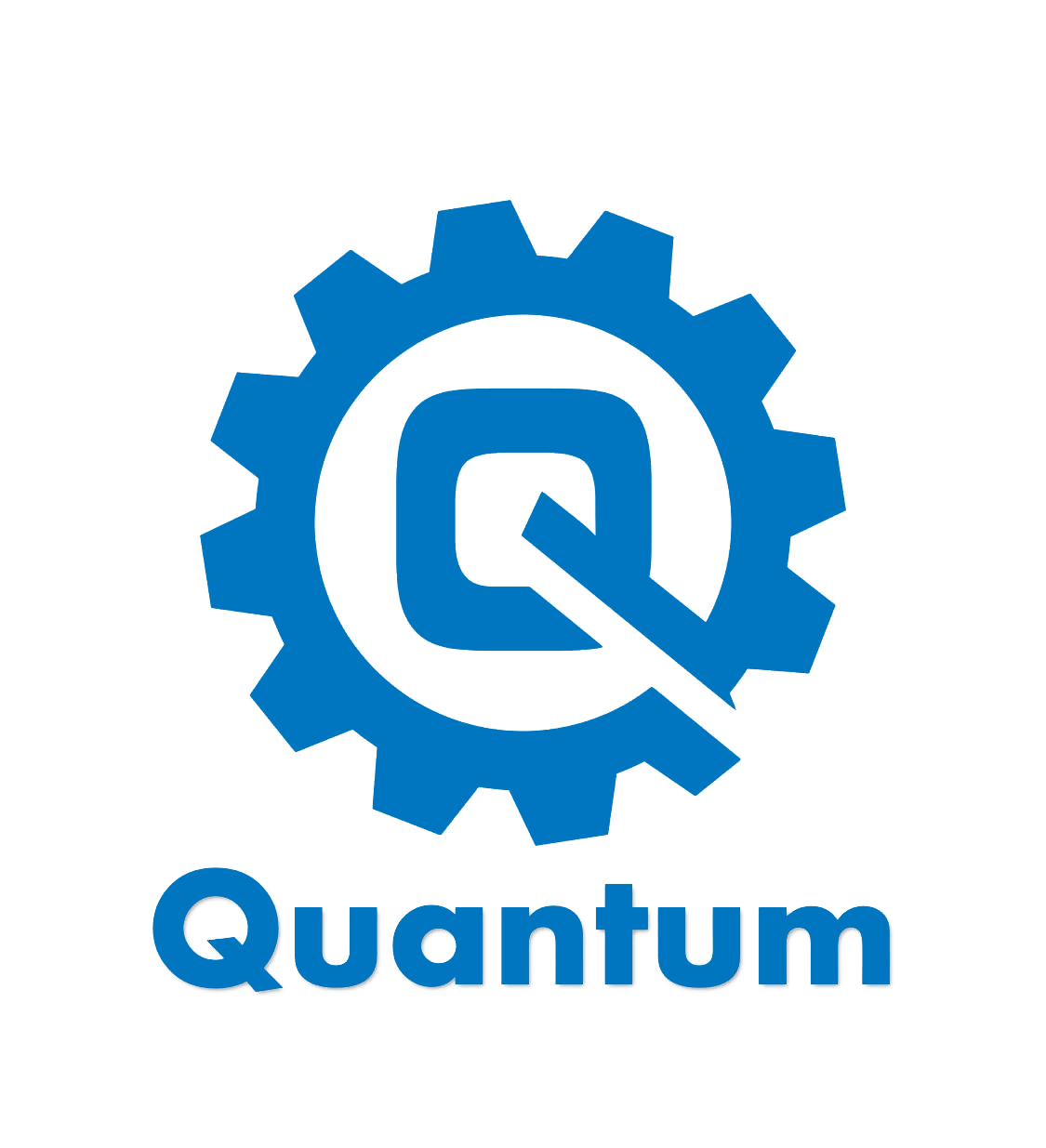 Quantum
The solution to the Patent Cliff accomplished by creating a new class of medicinal chemistry that uses advanced methods to increase effectiveness and persistence of natural compounds and existing drugs. The safety attributes of the original molecules are maintained. Typically, drug discovery processes modify functional groups. Quantum's new techniques alter the behavior of molecules at the sub-molecular level. GRDG estimates that 65% of the World Health Organization Essential Medicines List can be improved and re-patented using Quantum and these methods can be used to enhance and patent natural compounds including many substances used in traditional medicines around the world.
BioQuest TV Series
An engaging science-based adventure series and educational nexus. The show follows the research team of GRDG as they explore unique locations around the world sharing exciting stories behind their biomedical discoveries focused on solutions to global health issues. This research is presented in a way that is both educational and entertaining. The Pilot Episode can be viewed on YouTube.
Bioplastics I
Advanced bio-compatible plastics that mitigate accumulation of plastics in oceans and landfills and also provide UVA and UVB protection for many types of material for including containers, hard surfaces, and fibers for clothing. The technology is presently in development and testing.
Bioplastics II
Antimicrobial plastics for consumer products that control the spread of active pathogens such as SARS-CoV-2, Influenza, E. coli, Staph, and Rhinovirus, by exploiting key strategies found in the biological realm. These new plastics are specifically focused on solutions for common products such as cups, plates, utensils, plastic bags, and countertops. The first prototypes are currently undergoing antimicrobial resistance testing.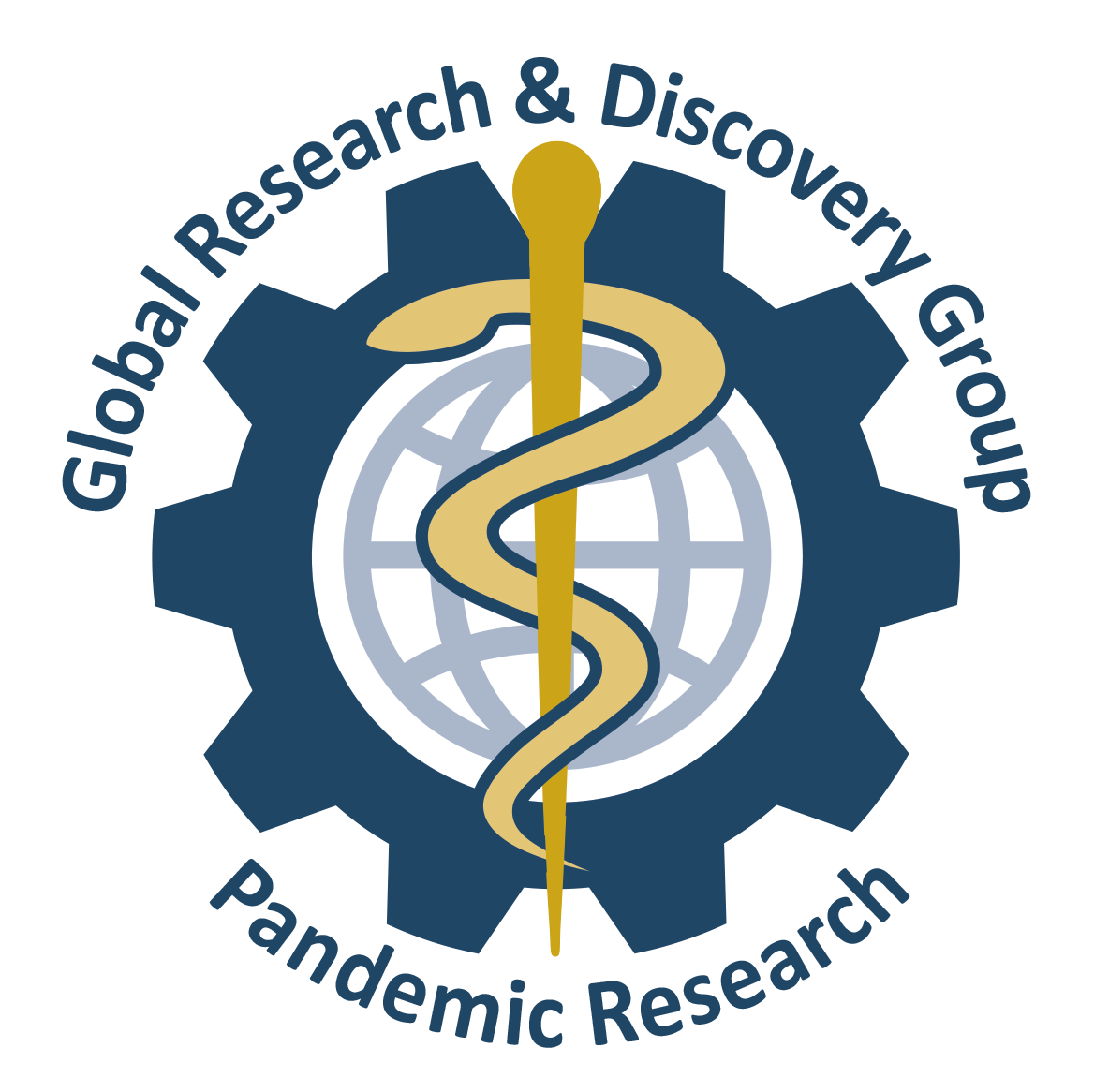 Pan-Coronavirus Vaccine
A new method to protect humans against the current COVID-19 pandemic and prevent new outbreaks by future pandemic-causing coronavirus mutations.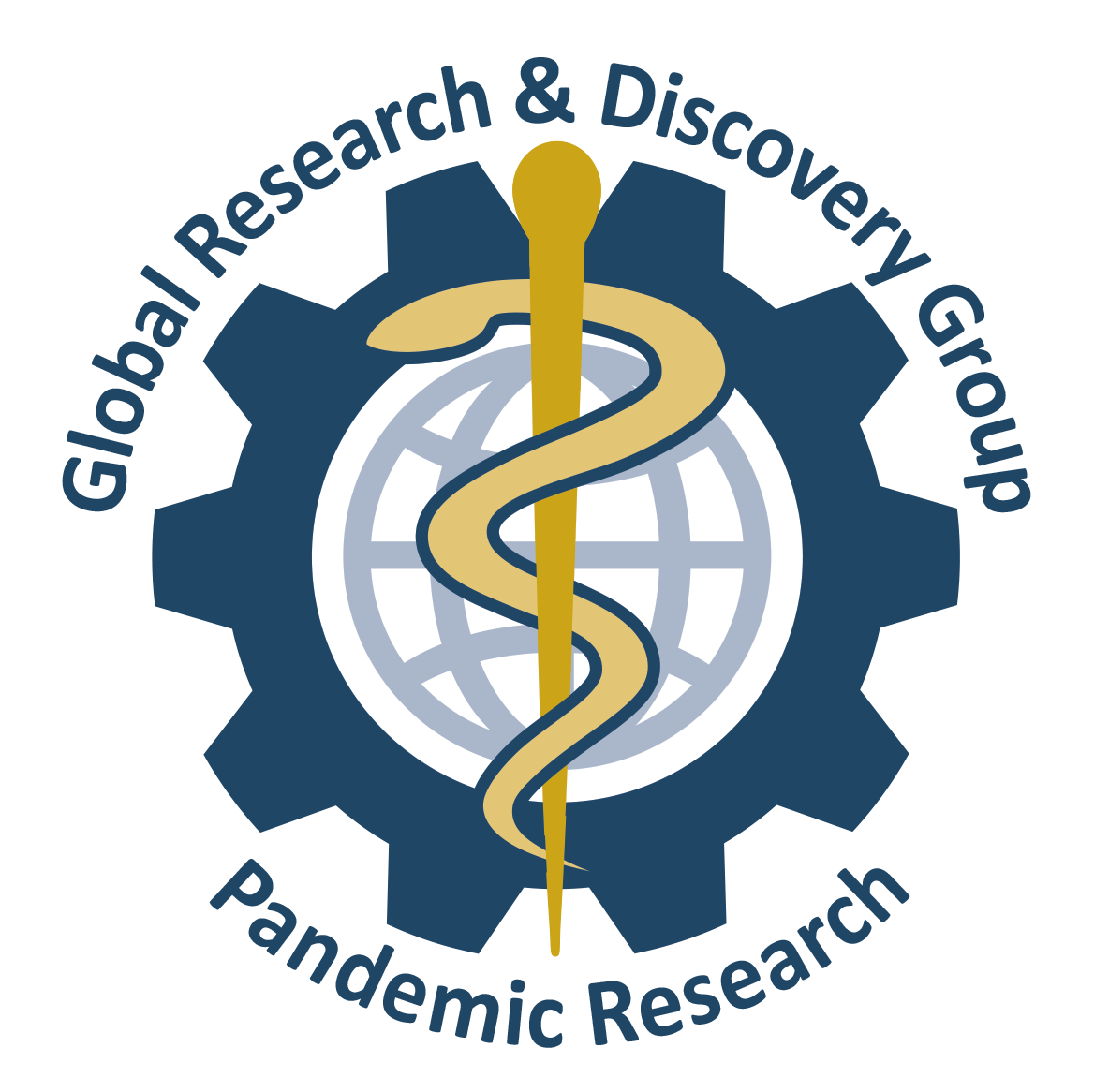 CRST-1
Advanced adjuvant for next generation vaccine applications.
Procombin
Binary biochemical enhancement technology to address the emerging antimicrobial and antibiotic resistance issues.