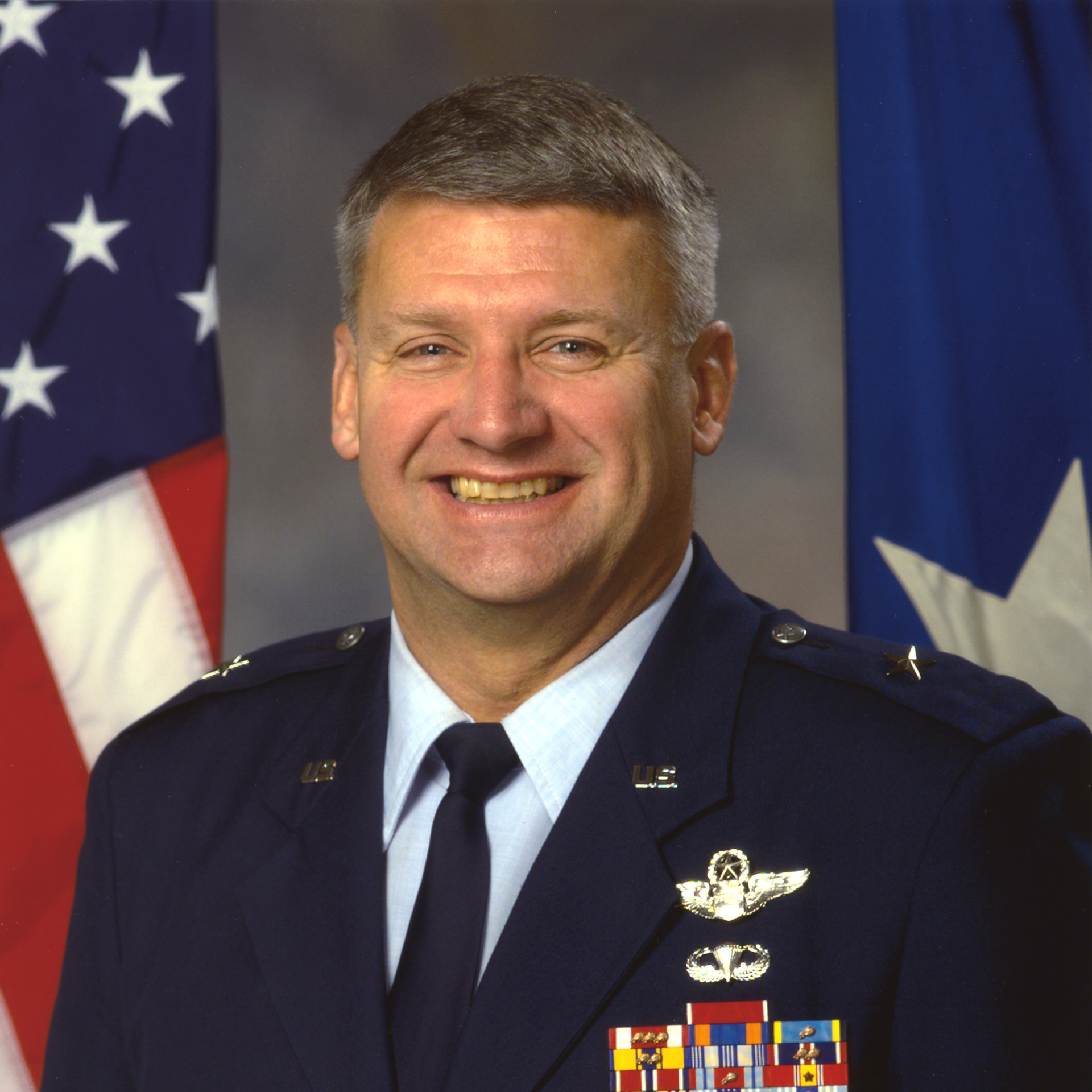 Brigadier General Mark G. Beesley
General Beesley was commissioned in June 1975 after graduating from the U.S. Air Force Academy, Colorado Springs, Colo. He is a native of Dallas, Texas.
Colonel William Harrison Lyerly Jr.
Mr. "Bill" Lyerly is a Career Senior Executive / Scientific Professional (ST) – Executive Schedule Level EX III (Ret.), a Lt. Colonel, Medical Service Corps, US Army (Ret.), and a Distinguished Member of the US Army Civil Affairs Corps Regiment.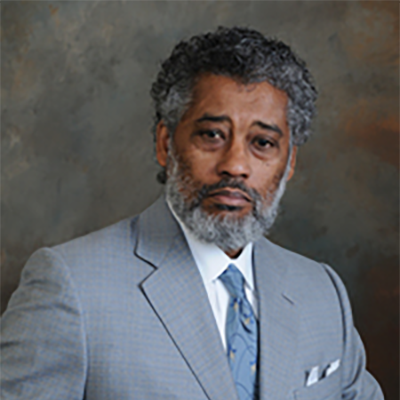 Dr. Roscoe Moore Jr. Former Assistant United States Surgeon General and Rear Admiral, United States Public Health Service (Retired)
Roscoe conducted clinical research on a number of infectious and chronic diseases while serving in the U.S. Public Health Service as a Commissioned Officer retiring at the Rank of Assistant U.S. Surgeon General in the Immediate Office of the U.S. Secretary of Health and Human Services.